1.Get Multimedia at the factory main menu.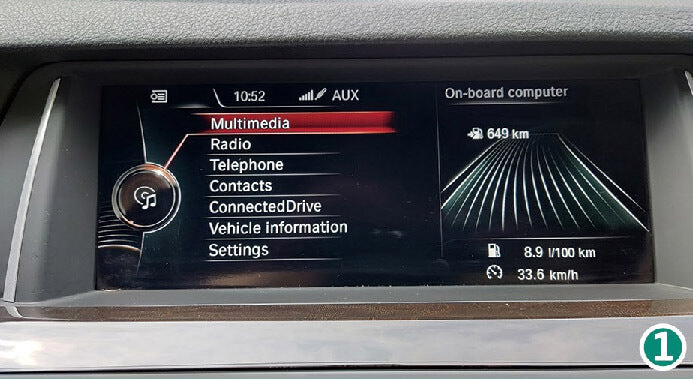 2.Select AUX channel.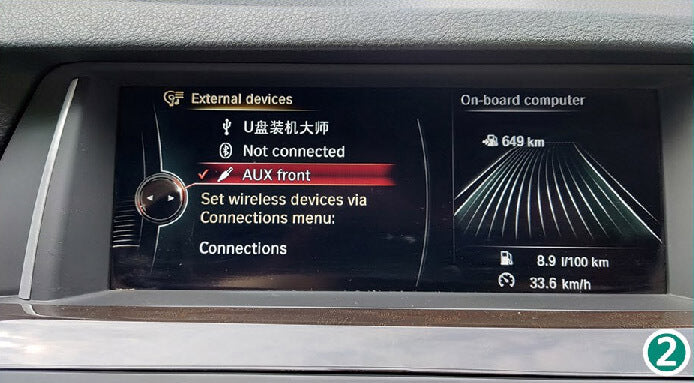 3.Press Switch button (Check from installation diagram).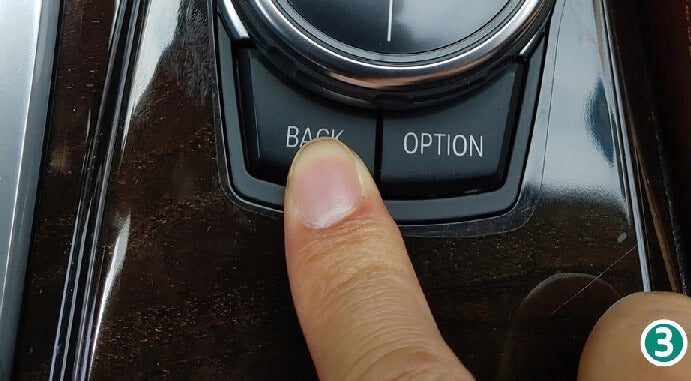 4.Then will get SmartBox main menu.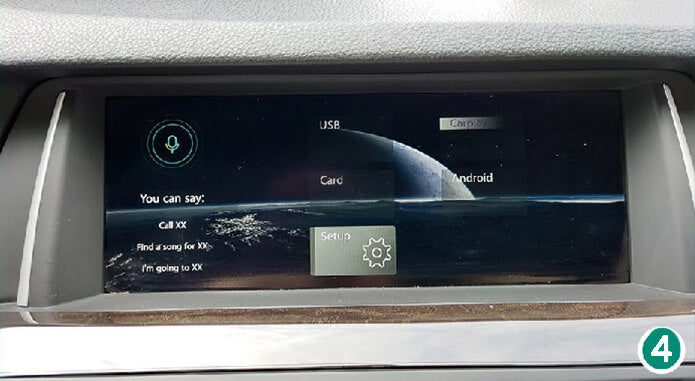 5.Click "Setup", select "Bluetooth".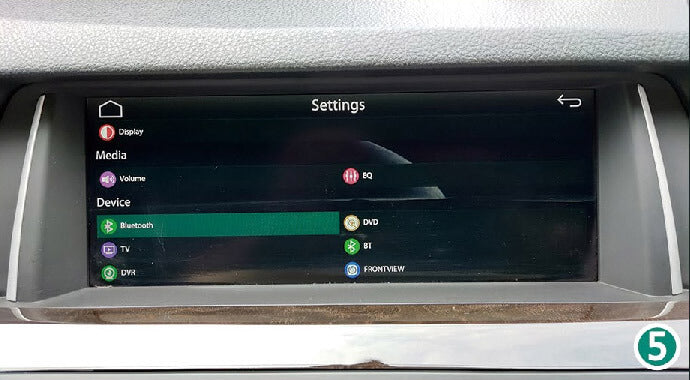 6. Turn "ON" visibility.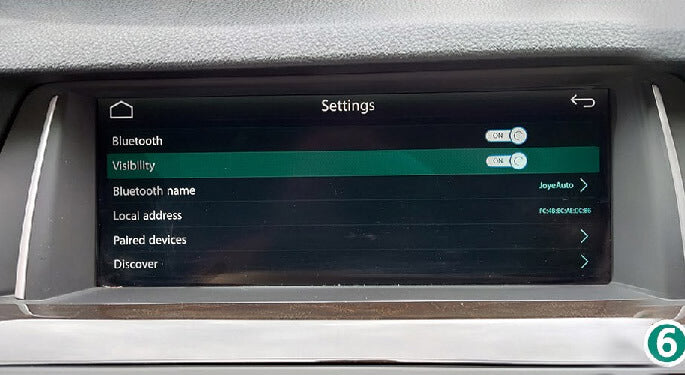 7. Enter iPhone's settings.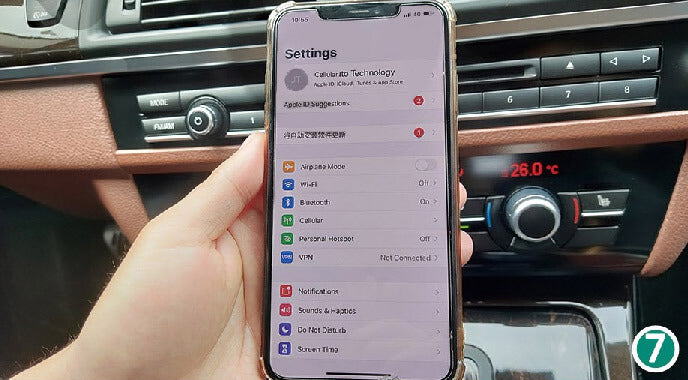 8.Turn "ON" of the wifi (DO NOT connect any network), you will get WIFI-AP-***(No need connect).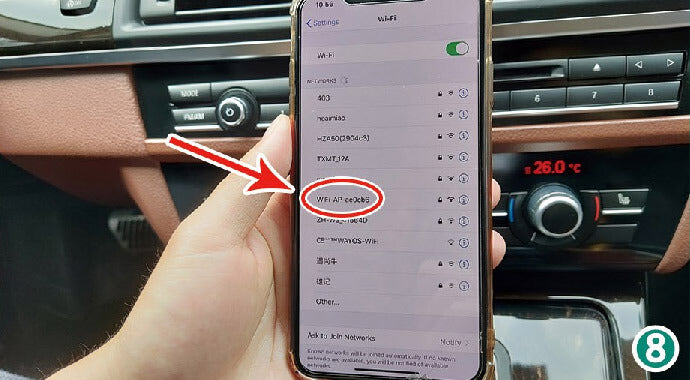 9. Turn "ON" Bluetooth, will get Bluetooth option.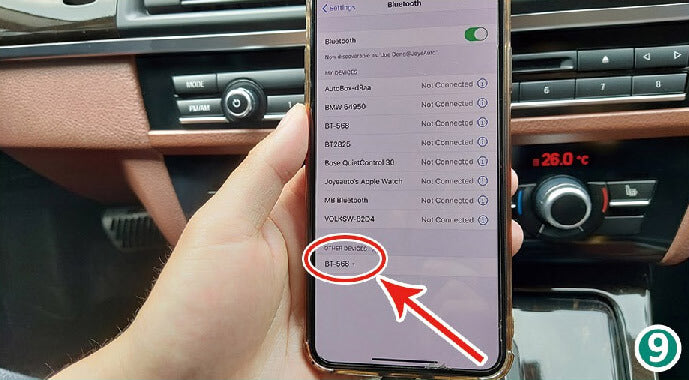 10. Bluetooth pairing request-pair.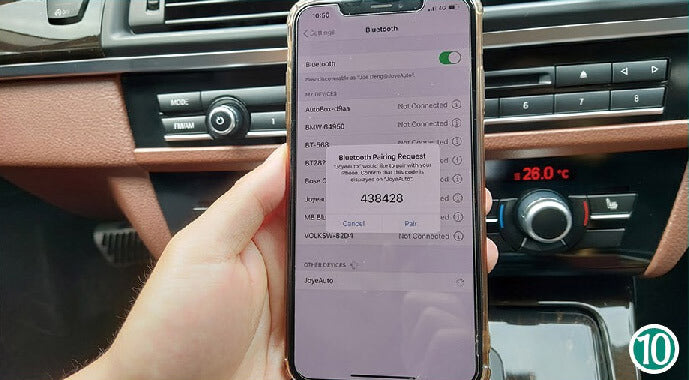 11. Allow Contacts and Favorites Sync.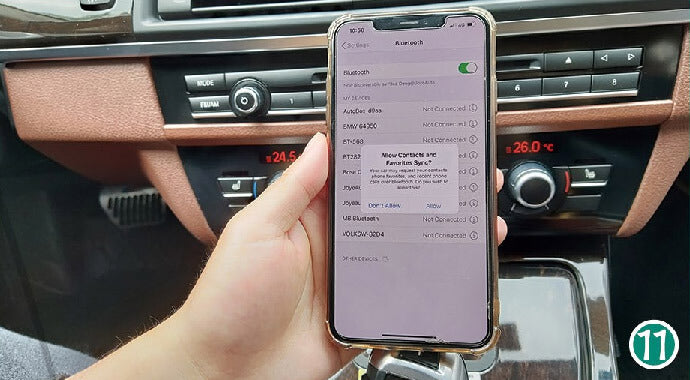 12. Click "Paired device" at Bluetooth (Visibility will turn off after paired).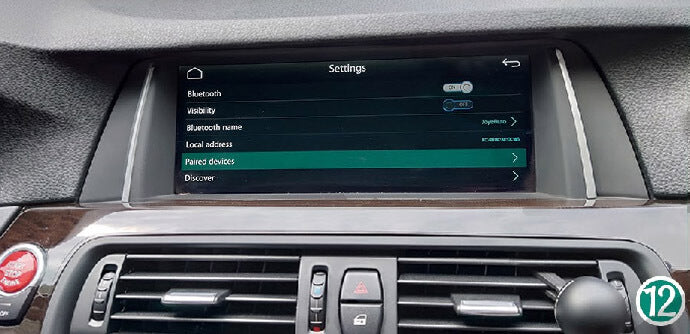 13. Click the iPhone's Bluetooth.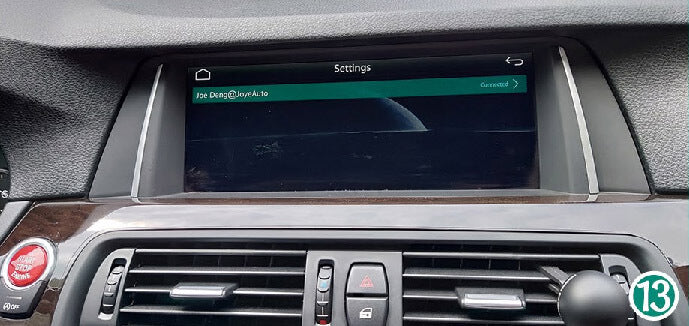 14. Then click WIFI Carplay.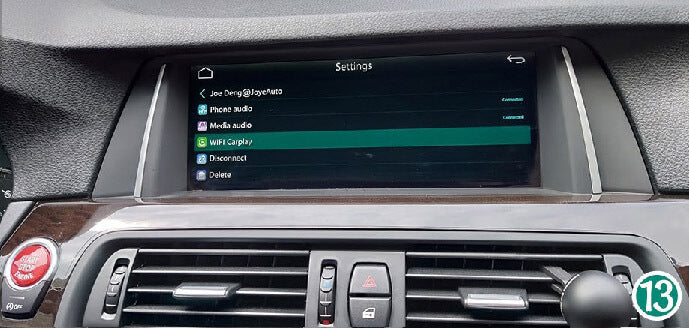 15. iPhone will get USE CarPlay request, then will enter CarPlay automatically.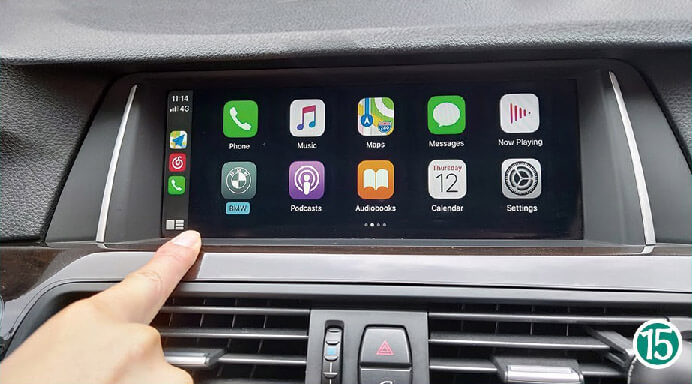 All jobs done. Enjoying...